copyrigth © harom.studio

genre:
3D and motion design by marcell gulyas
game design by marci borbas



COVID - GAMES

During the long weeks of lockdown we thought about reflecting on the situation caused by covid-19. We combined our passion for graphic design, motion graphics and old arcade games to create a series of fictional games. Each game is based on a particular topic closely related to the pandemia.


2. COVID-OFF

Would you like to leave the house? YES or NO?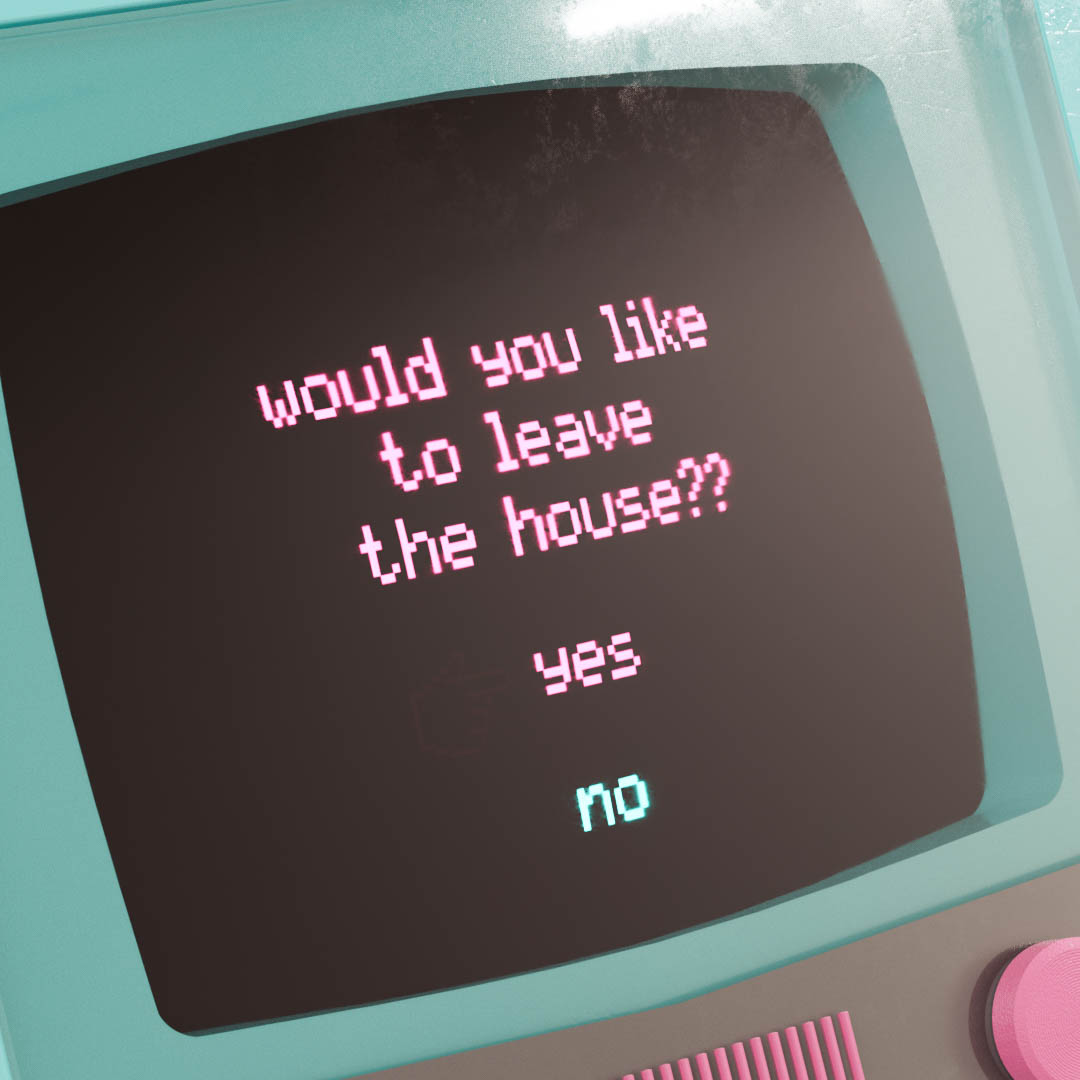 3. SOCIAL DISTANCE

You keeping it?