client: Bidfood, wearemorse
copyright © harom.studio

genre:
identity design by marci borbas


project title:
FOOD REPORTER
FoodReporter is the most significant multimedia based chef community in the Netherlands. It builds community through video content and events focusing on the high-end gastronomic segment. With the help of report films and documentary movies, it presents domestic and international trends, events and young talents and masters.


A triple goal inspired the brand new identity. FoodReporter dreamed of a video-on-demand system like Netflix running on a TV and Apps. The launch of several new series required a unified identity, and the project owner, Bidfood, wanted a legally protected logo.
We take the simple plate motif from the original identity and supplement it with icons associated with smaller sub-brands. After a strict legal procedure, we could use a legally defensible microphone icon as the main icon.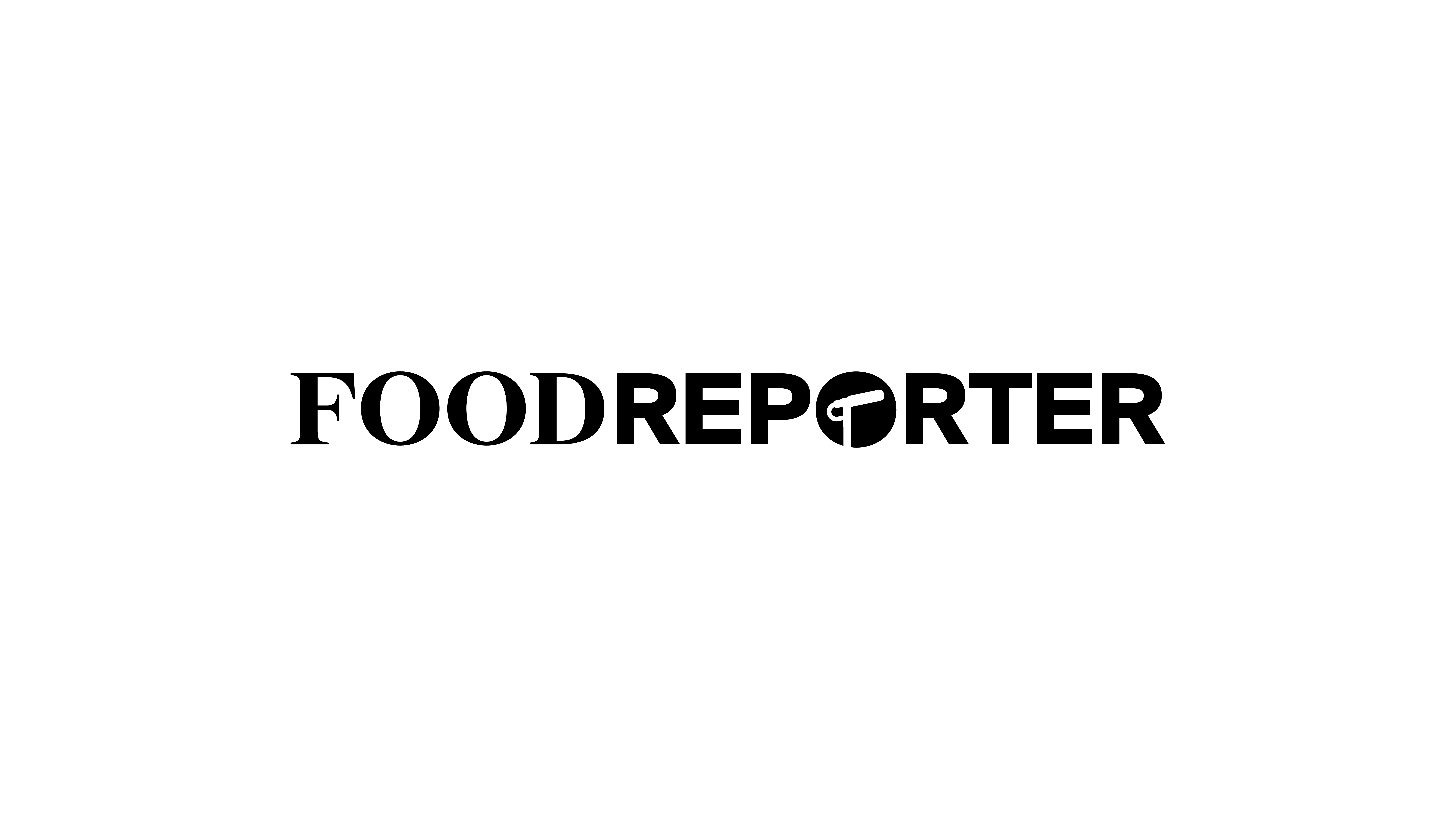 We dreamed of a dynamic graphic system where the series and movies fit into the main design. The independent FoodReporter films got unique layouts, showcasing the diversity of the gastronomic world. With a radical use of colours and forms, we wanted to create a contemporary style and feel that will feature primarily on social media.

Inventing the app's concept and designing its layouts were our tasks, and then an external company developed it based on our guidelines.