client: National Sport Agency
copyright © harom.studio

genre:
identity design by marci borbas


project title:
NSÜ - Nemzeti Sportügynökség Zrt.
(National Sport Agency)


It was an honour to participate at this contest.
Here is our design proposal for the branding contest of Hungarian Sports Agency. (Budapest)
Unfortunately, the client could not claim this concept, so they chose a different one.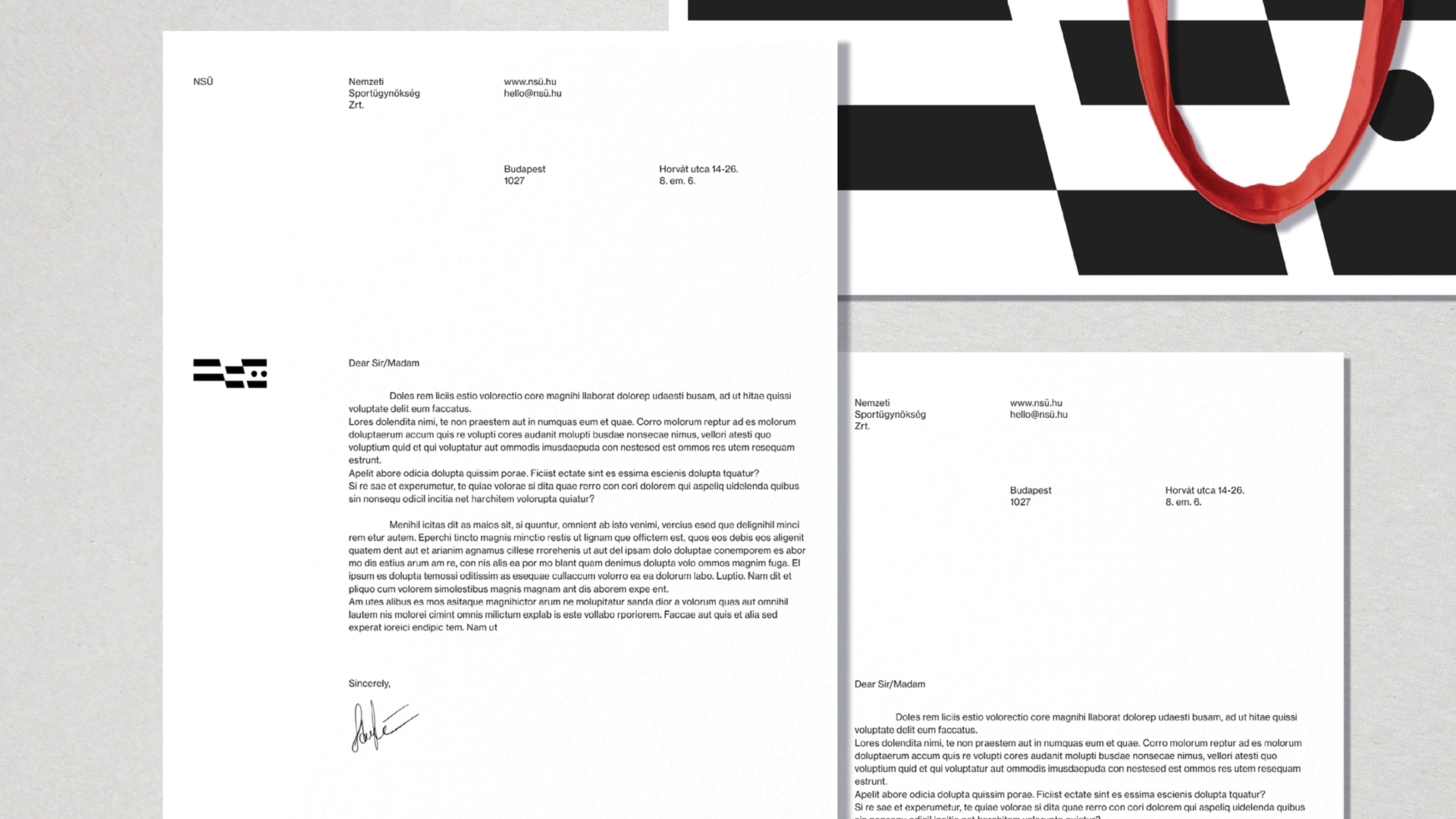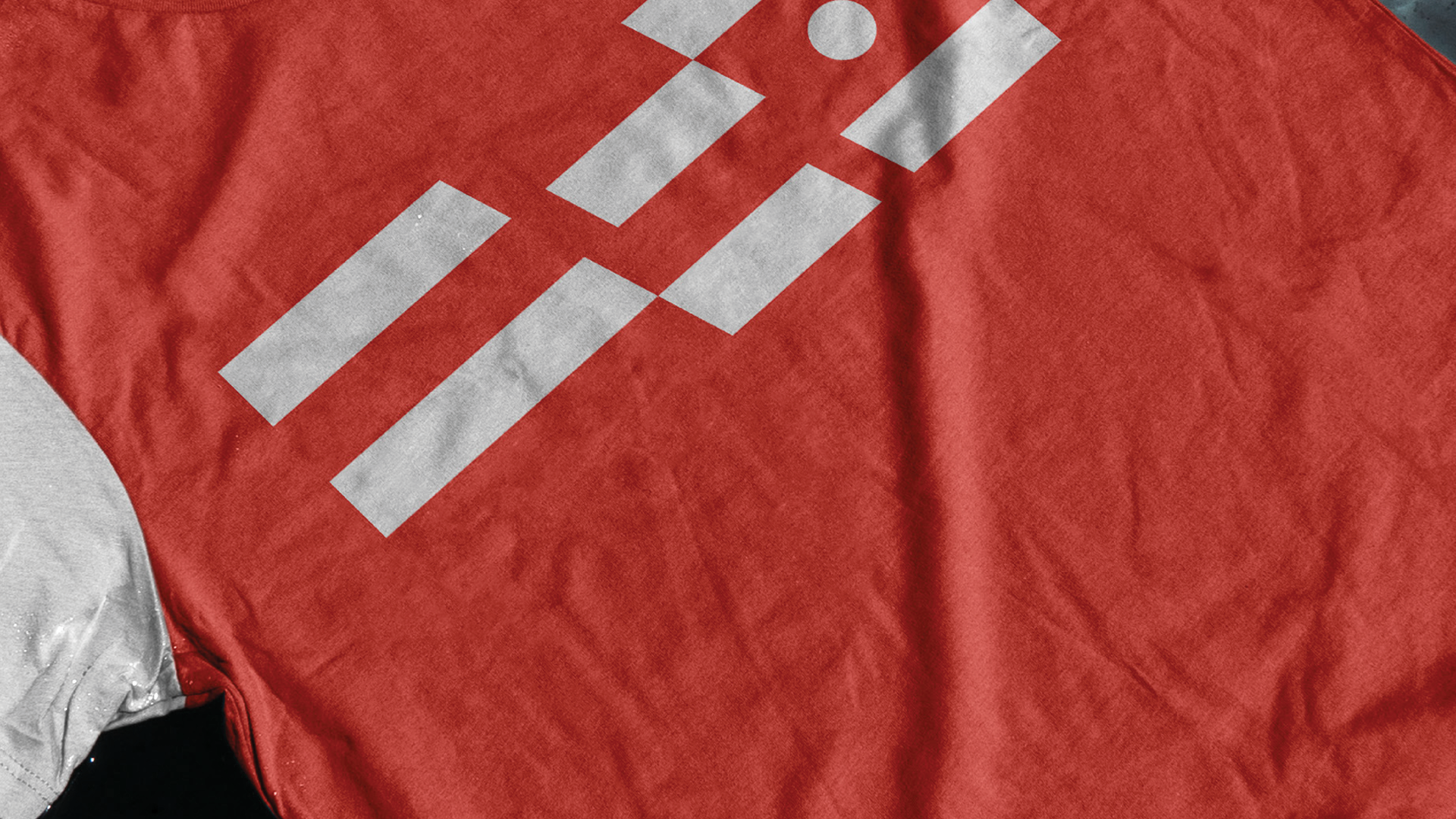 The main concept in our design proposal was a experiments of shape/line system with the N, S and Ü letters.

This lettering can be used to masking pictures in offline and online mutations of identity.